Whitening Case 1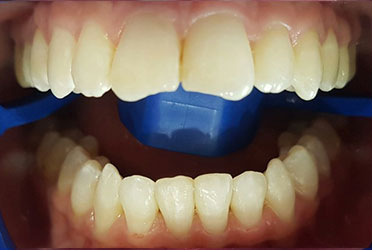 Before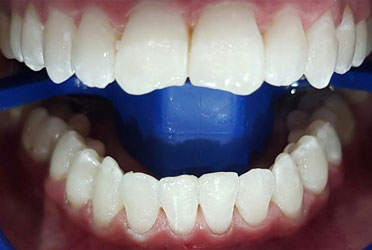 After
This patient came in for teeth whitening to achieve a brighter, whiter smile in time for their big day! We were able to go shades lighter in just one session.
Whitening Case 2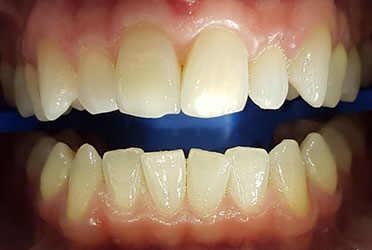 Before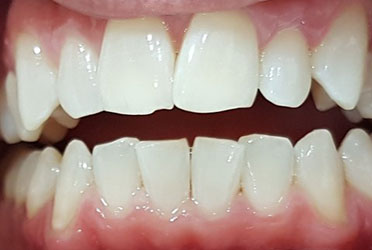 After
This patient was very self-conscious about their smile. Teeth whitening helped her regain confidence.
Whitening Case 3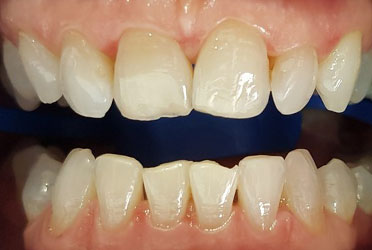 Before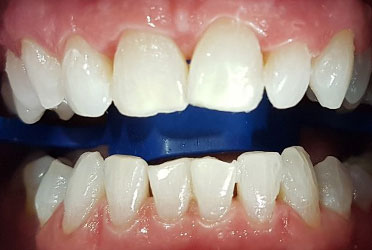 After
Using Phillips Zoom Whitespeed we were able to go several shades lighter for this patient.