Prosthodontics is a field of dentistry concerned with rebuilding damaged teeth and replacing missing teeth with prosthetic teeth that look, feel and function just like your natural teeth.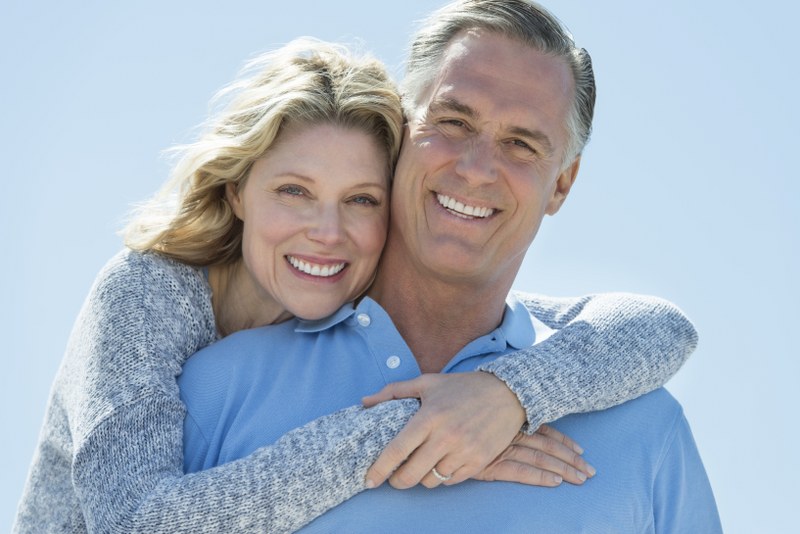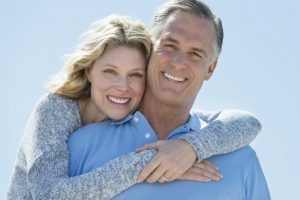 Northway Dental Practice is proud to be able to provide patients with a variety of sophisticated techniques to restore and enhance both the function and appearance of their teeth.
Prosthodontic dentistry combines general dentistry with cosmetic dental procedures to create a strong, healthy smile.
From building up your natural teeth with composite resin or crowns, to whitening your teeth to remove staining and discolouration, prosthodontics is a multi-skilled area of dentistry which we provide with great success.
As well as more simple solutions to restoring damaged teeth, advanced prosthodontic treatment can be used to carry out a full mouth reconstruction or to correct dental deformities.
Please click here or call 0151 526 2701 to book a consultation now.