Enlighten Whitening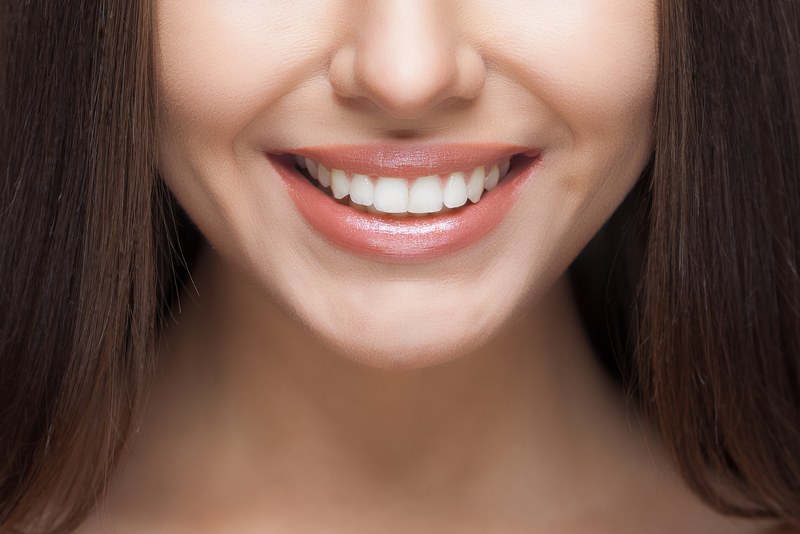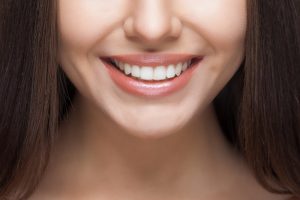 Enlighten Whitening is an highly-effective combination treatment that takes part in 2 steps; 2 weeks home treatment followed by an 1-hour appointment with one of our Enlighten Dentists at the practice.
Treatment process
After an initial teeth whitening consultation, one of our Enlighten Dentists will provide you with a bespoke kit of whitening trays and gels specially manufactured to fit your teeth and chosen for your desired result. After 14 nights of wearing your kit, you will return for an 1-hour teeth whitening appointment with your Dentist, who will use an extra high-strength professional treatment to complete your smile.
It works by increasing the permeability of your tooth, allowing us to break down any stains with oxygen. This process can not only guarantee Vita Shade B1, but is much gentler on the teeth than traditional whitening and is much less likely to cause any short-term sensitivity.
Enlighten is one of the most sought-after safe and easy treatments available right now. The active ingredient in Enlighten gel passes through dental enamel breaking down stains by chemical oxidisation to improve the shade of your teeth by up to 16 shades.
This is a reliable and effective enlighten whitening treatment available for Ormskirk area patients, which is performed within the Maghull surgery under the supervision of a cosmetic dentist.
Please click here or call 0151 526 2701 to book your teeth whitening consultation now.