We believe that if children understand why it is important to care for their teeth from a young age, they will be more likely to keep their teeth and gums healthy as they grow older.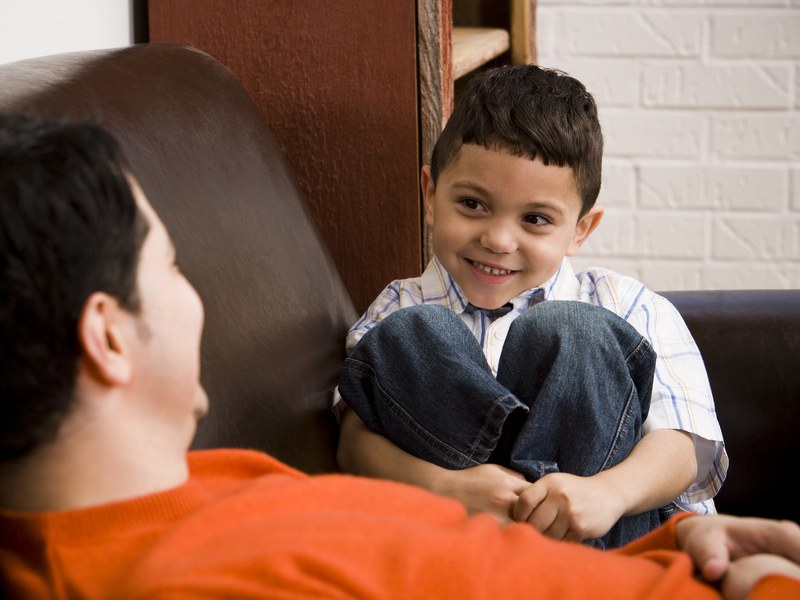 At Northway Dental Practice, we pride ourselves on being a child-friendly service and go out of our way to make sure your children feel relaxed and comfortable in the dentist's chair.
We see toddlers, children and teenagers to meet their dental health needs and provide age-specific advice and treatment.
For parents of younger children, our dentists and hygienists can help you to care for their teeth by providing advice around brushing and managing habits such as thumb-sucking or dummy use.
At what age should my child start visiting the dentist?
Getting your child used to visiting the dentist from a young age is extremely important. We recommend arranging their first dental check-up shortly after their first tooth and definitely by the age of one.
You can sit with them in the dental chair so that they feel more comfortable and we will make the experience as calm and enjoyable as possible.
To book children's dentist appointment from Maghull or Ormskirk area, please click here or call 0151 526 2701.