Whitening Case 1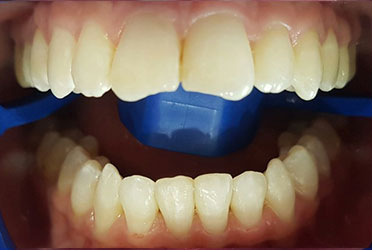 Before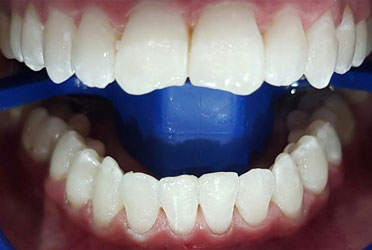 After
This patient came in for teeth whitening to achieve a brighter, whiter smile in time for their big day! We were able to go shades lighter in just one session.
Whitening Case 2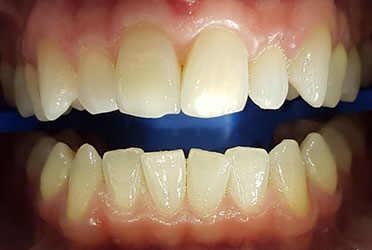 Before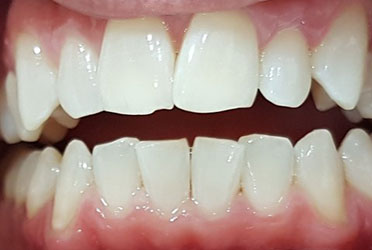 After
This patient was very self-conscious about their smile. Teeth whitening helped her regain confidence.
Whitening Case 3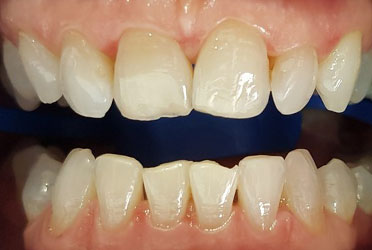 Before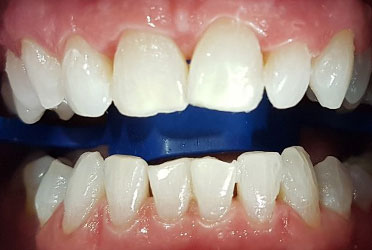 After
Using Phillips Zoom Whitespeed we were able to go several shades lighter for this patient.
Smile Makeover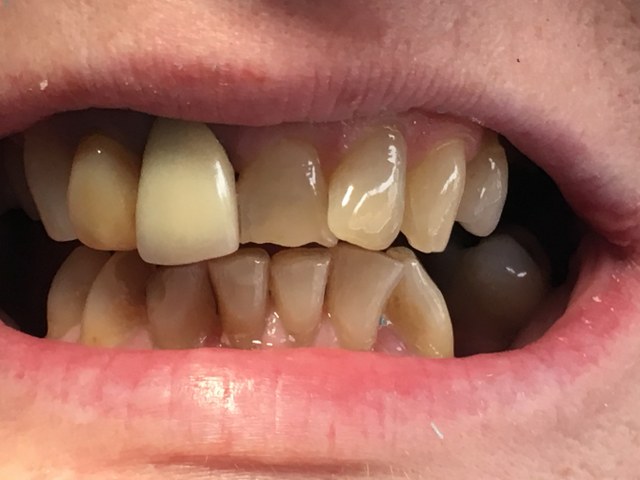 Before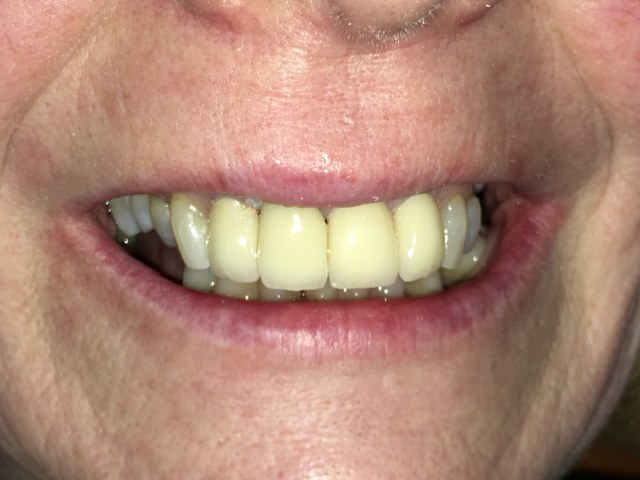 After
This lady had her confidence restored following some Clear Aligner straightening, zoom whitening, and some beautiful, new symmetrical crowns.