What is Composite Bonding? Composite Veneers vs Composite Edge Bonding Explained
18/03/2021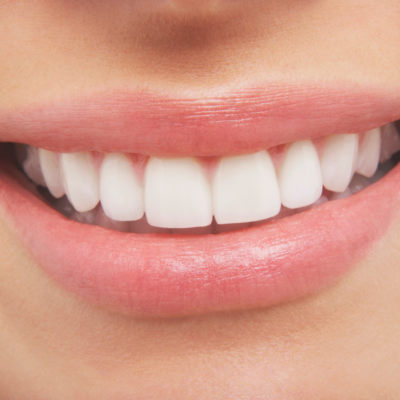 Composite bonding has become the on-trend treatment over recent years, which is unsurprising as it offers an affordable and less-invasive alternative to porcelain veneers, plus a same-day makeover!
There are two types of composite bonding: composite veneers and composited edge bonding. At your initial free consultation your dental professional will be able to take a look at your individual smile and desired outcome in order to recommend the best treatment plan for you.
Composite bonding uses a special resin directly bonded to the surface of your teeth. Unlike porcelain veneers that require the filing of your natural teeth, composite veneers require little to no preparation and your natural teeth are preserved underneath. The treatment is reversible and lasts 5-7 years, depending on how well you look after your composites! If you would like to change the shape or size of your teeth, adjust the length or width to create a more uniform, aesthetic smile, fill gaps or even cover stained teeth, composite bonding could be for you.
Composite Veneers
Composite veneers cover the whole tooth just like porcelain veneers, meaning they are a good option if you would like to also change the colour, or even cover a discoloured tooth that won't respond to whitening. They can:
– Change shape
-Change the length and/or width
-Close gaps
-Change colour
Composite Edge Bonding
Composite edge bonding is applied to the edges of the teeth rather than the full tooth to change shape and size. It can:
-Change shape
-Change the length and/or width
-Close gaps
-Level out chips or general wear and tear
Composite edge bonding can't change the colour of your teeth. If you want a whiter smile as part of your makeover this has to be done first.
If you think this could be the right treatment for you we recommend booking a free consultation to discuss your smile by calling  0151 526 2701 or visit https://www.northway-dental.co.uk/contact/